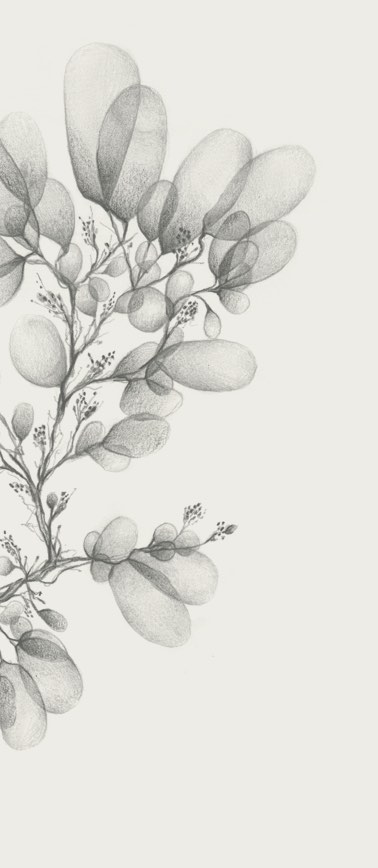 It's in the Neighbourhood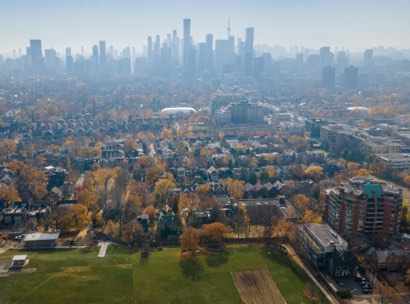 When it comes to upscale shopping, it doesn't get better than the shops and stores you'll discover in the Deer Park community. From fabulous foodie emporiums to indie boutiques to glam spas and world-class brands, everything the city sophisticate needs is close at hand.
The Country's Most Prestigious Private Schools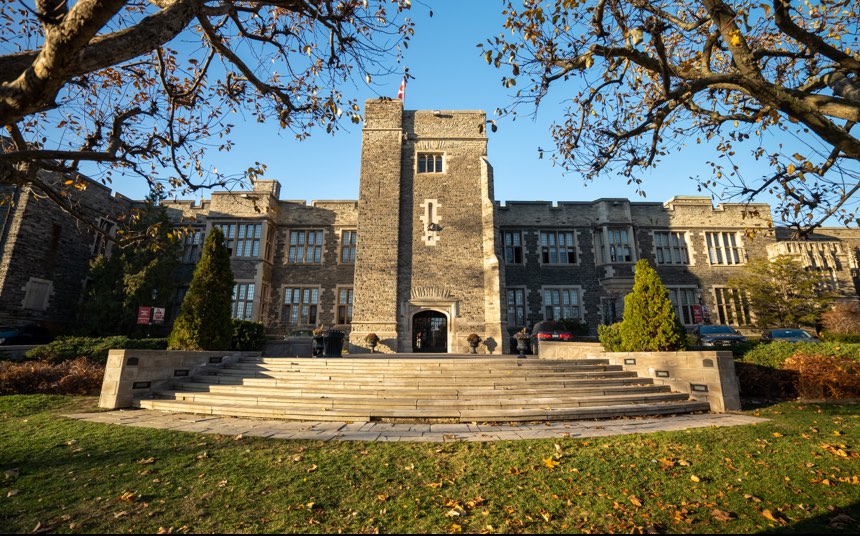 Bishop Strachan School has been educating girls since 1867. Today, more than 150 years since its founding, BSS is among the leading girls' schools in North America. The school has more than 900 students, each one with her own ideas and voice, ready to forge her own path in the world.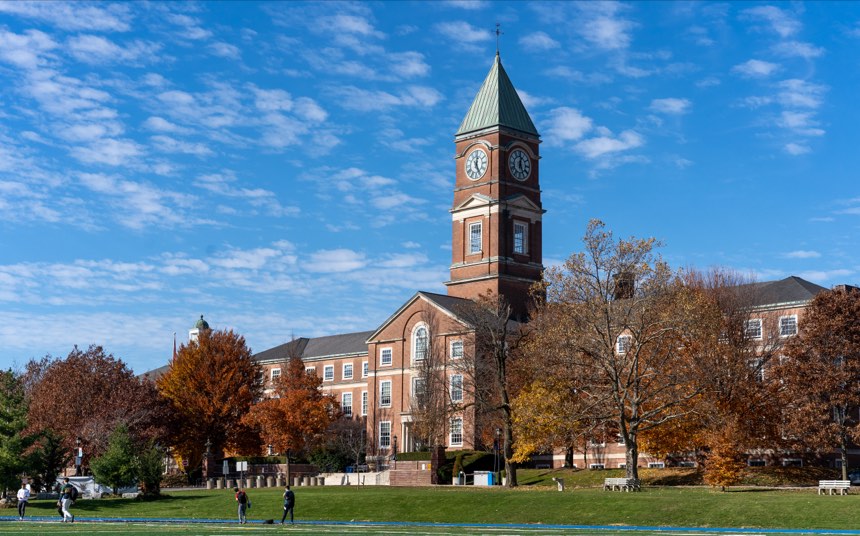 UCC is a school where boys discover amazing learning experiences, inspirational faculty members, top-tier facilities, countless sports and clubs, and a wide range of supports that care for their academic, social and emotional needs — not to mention a lifelong network of friends and fellow alumni willing to offer advice and support.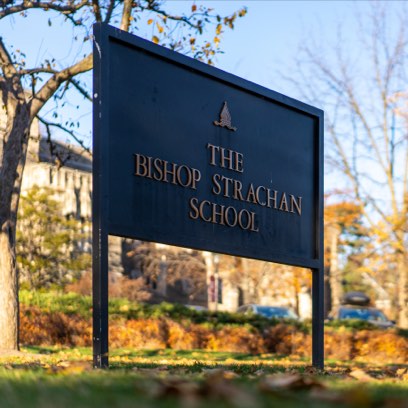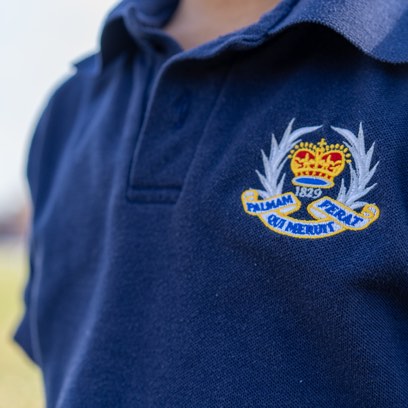 Offering a dynamic JK-12 co-ed curriculum, The York School offers an enlightened and innovative setting that reflects and embraces the social and cultural realities of today's world.
As Toronto's only all girls, all years IB World School, Branksome Hall offers students an academically excellent program in tandem with unmatched commitments to global engagement and well-being. At Branksome, girls are taught the skills they need to thrive in a changing world.
Offering classes from JK to Grade 6, this neighbourhood junior public school has a 100-year history of excellence in Toronto.
As a leading independent girls' school in Toronto, St. Clement's School is recognized for its longstanding commitment to academic rigour and excellence in a small, nurturing environment. St. Clement's celebrates creativity, diversity, and innovation, where students from Grades 1 to 12 live, learn, and grow together under one roof. At SCS, every girl is known and valued.
1. Tamasha Indian
2. Fionn MacCool's
3. Flaming Stove
4. Khau Gully
5. Tabule Middle Eastern Cuisine
6. Balsamico
7. Acai Concept
8. Zucca Trattoria
9. The Keg Steakhouse
10. Tim Hortons
11. Snakes & Lattes Midtown
12. Aroma Espresso Bar
13. Grazie Ristorante
14. La Vecchia Restaurant
15. Cibo Wine Bar Yonge St
16. Chacho's
17. Red Lantern Pub
18. Midtown Gastro Hub
19. Arthur's Restaurant
20. Kwan Dim Sum
21. Mary Be Kitchen
22. Sunny Morning Breakfast & Lunch
23. Barnsteiner's
24. Little Sister Dutch Indo Food Bar
25. Byblos Uptown
26. Buca
27. Scaramouche Pasta Bar & Grill
5.
Tabule Middle Eastern Cuisine
11.
Snakes & Lattes Midtown
14.
La Vecchia Restaurant
15.
Cibo Wine Bar Yonge St
22.
Sunny Morning Breakfast & Lunch
24.
Little Sister Dutch Indo Food Bar
27.
Scaramouche Pasta Bar & Grill
2.
Friends Fine Food & Groceries
4.
Neversettle Fitness Apparel
7.
Guardian Compounding Pharmacy
11.
Pasta Pantry Fine Foods Inc
19.
Deer Park Home Hardware
3.
The Study Academy Lower School
5.
Oriole Park Junior Public School
6.
Marshall McLuhan Catholic Secondary School
7.
North Toronto Collegiate Institute
8.
Greenwood College School
9.
Our Lady of Perpetual Help Separate School
11.
Bishop Strachan School
13.
Brown Junior Public School
1.
Advantage Healthcare Limited
3.
Metro Radiological Imaging
3.
North Toronto Memorial Community Centre
4.
Toronto Public Library
5.
The Kay Gardner Beltline Trail